Emergency teams are scouring the River Tyne in Northumberland after three kayakers reportedly went missing yesterday.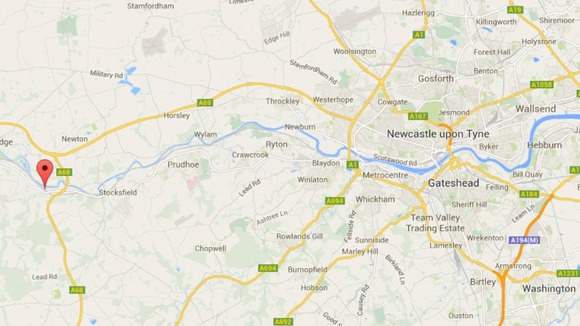 Two bodies have been found, but rescue teams are continuing their search and have been joined by the Royal Air Force and the Coastguard.
A call was received at 11pm yesterday saying a trio of kayakers had failed to return home, and by 6.20 am this morning two bodies had been recovered from the river.