Rolf Harris has arrived at Southwark Crown Court as his trial is expected to hear from its first witness.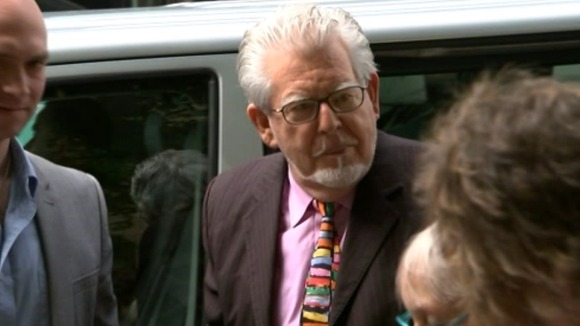 Harris, 84, is accused of indecently assaulting four alleged victims - the youngest of whom was seven or eight and the oldest 19 - between 1968 and 1986.
The entertainer has denied all charges against him.