Roy Hodgson said England can win the World Cup in Brazil as he announced his 23-man squad for the tournament.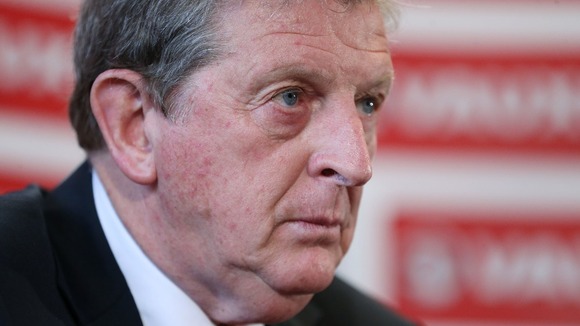 Asked whether England could triumph in South America, Hodgson said: "Yes of course we can win the World Cup, but why would we be going otherwise? We are right to have some degree of optimism."
"But they are empty words, I have never understood the importance people attach to that.
"If we are going to win it we will have to play very well, prepare very well and this talented group of players have to show their talent."
Read: England manager Roy Hodgson announces 23-man World Cup squad