There is an "urgent need" to increase research into inherited heart conditions as an estimated half a million people in the UK could be living with faulty genes, experts have said.
Read: Polar bear DNA 'may help fight obesity'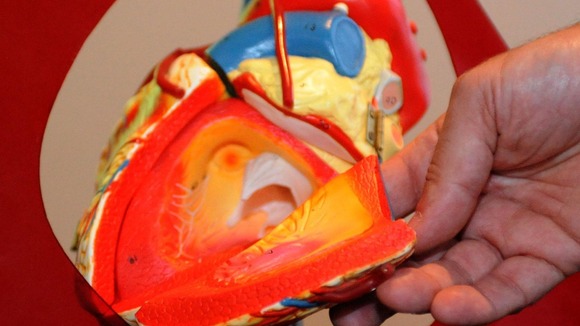 The British Heart Foundation (BHF) found the amount of people living with a faulty gene which put them at risk of developing heart disease or dying suddenly was much high higher than the previous estimate of 380,000.
The charity said that despite advancements in research, many faulty genes still remain undiscovered.