A woman who claims she was sexually abused by Rolf Harris at the age of 13 showed "no hint of unhappiness" in her diary, a jury has heard.
The court has released a letter Rolf Harris wrote to the girl's father.
Handwritten letter from Rolf Harris to father of alleged victim asking for forgiveness. But denies under age contact http://t.co/nMztT94Tt5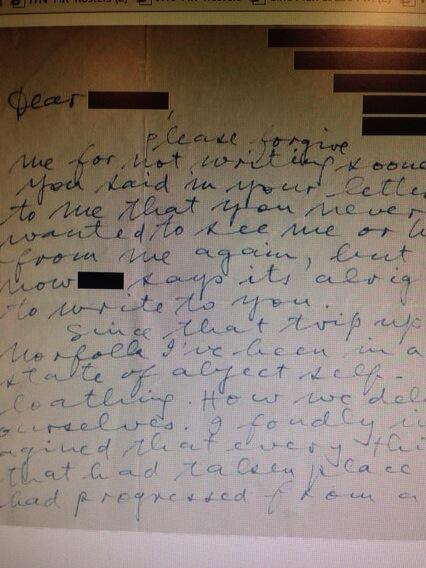 More Rolf Harris letter to dad of alleged victim "what I did was wrong..please forgive me" He denies indecent assault http://t.co/KbXA0tQvhY
Mr Harris denies 12 charges of indecent assault.