North Yorkshire Police launched a review of the investigation into Claudia Lawrence's disappearance last year.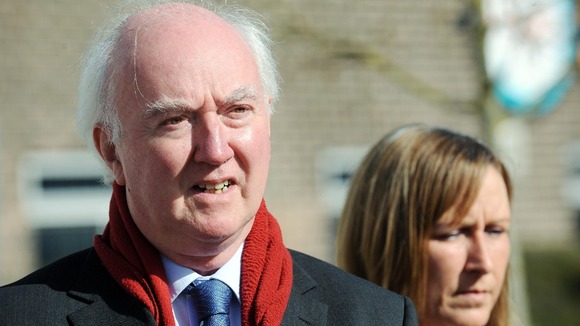 The force has always said detectives believed the chef had been murdered.
Miss Lawrence, who worked at York University, was 35 when she was reported missing by her father Peter on March 20, 2009.
She was last seen at around 3.05pm on March 18, walking back towards her home, and that night she spoke to both her parents on the phone. It is thought something happened to her after she left for work early on March 19.
Her father has mounted a five-year campaign to find his daughter.At the anniversary in March, he discussed the "torture" his family had suffered through five years of not knowing what has happened to her.