Prison sentences for dog owners who allow their pets to attack people have been increased from today, with changes to the Dangerous Dogs Act.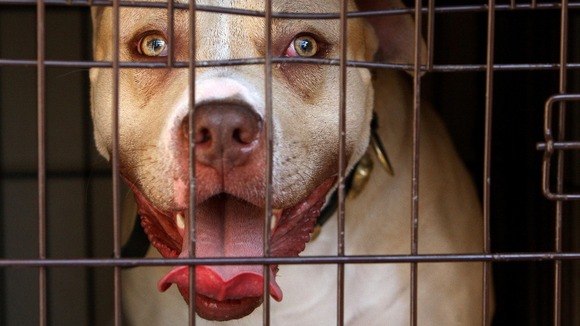 Maximum prison sentences in England and Wales for allowing a dog to fatally attack someone have been increased from two years to 14 years, while the term handed down when injury is caused is up from two years to five.
For the first time, the Dangerous Dogs Act also includes a specific offence to protect assistance dogs, such as guide dogs, from attacks, with guilty owners facing up to three years in prison.
Changes to the Dangerous Dogs Act will also mean dog owners can face prosecution if their dog attacks a person in their home or on any private property, except if they attack a trespasser.