Heathrow's bosses are set to lay out revised plans for the airport's proposed expansion which includes an improved compensation plan for those affected by the building of a third runway.
Bosses will allocate £550 million for noise insulation and property compensation to local people.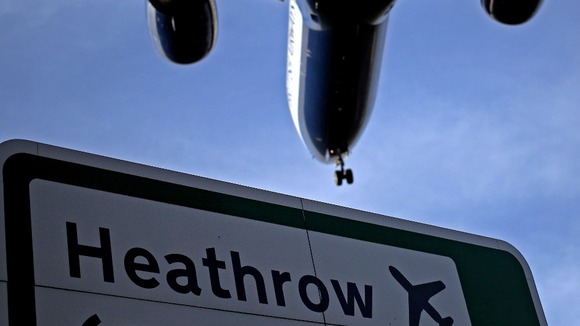 Around 750 homes would need to be compulsorily purchased to provide space for the extra runway at the west London airport.
The proposals, which will be submitted to a Whitehall-appointed Airports Commission, will propose compensation of 25% above market value plus stamp duty costs and all legal fees, in relation to purchasing a new home.
The plans also include making those dropping off passengers at Heathrow by car being subject to the congestion charge - once transport improvements are finished.
Read: The world's top 10 airports as voted for by passengers