A statement on the International Criminal Court website said that prosecutor Fatou Bensouda, had decided to re-open a preliminary examination into abuse in Iraq by UK troops. It previously concluded in 2006, following submission of further information to her office earlier this year.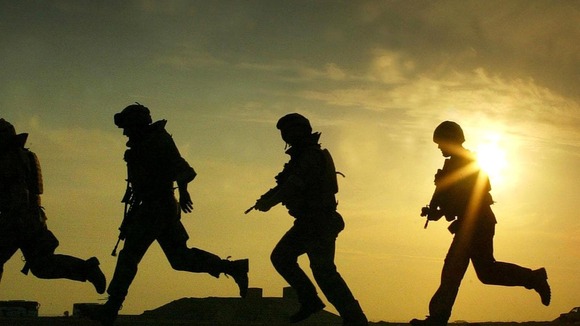 "The new information received by the office alleges the responsibility of officials of the United Kingdom for war crimes involving systematic detainee abuse in Iraq from 2003 until 2008," the statement said.
"The re-opened preliminary examination will analyse, in particular, alleged crimes attributed to the armed forces of the United Kingdom deployed in Iraq between 2003 and 2008."