Following a brief 30 minute with Pfizer chief executive Ian Read after today's hearing Mr Miliband said: "There are serious concerns about this proposed takeover. There are too many unanswered questions about British science and British industry.
Video: MPs sceptical over Pfizer chief executive's assurances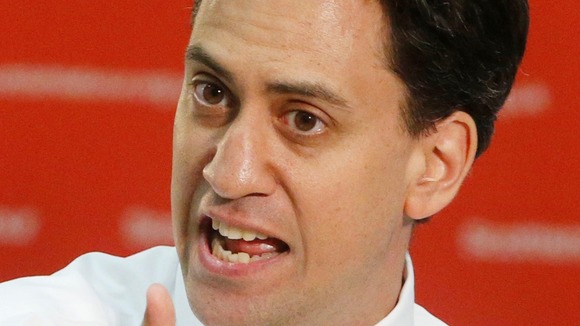 "This takeover will affect our country for decades to come. That is why David Cameron should act now and have a proper test about whether it is in our nation's interests. If it is not, he should block the deal."
Read more: AstraZeneca boss: Bid could create 'enormous disruption'