'Big Six' energy giant Npower has emerged as Britain's most complained energy provider, according to fresh data.
Read: 'Big Six' energy firms to face major competition inquiry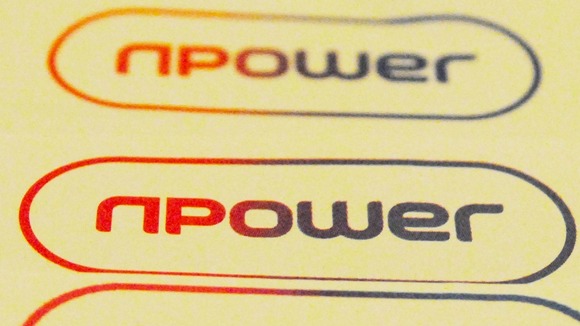 The German owned company received 306 complaints for every 100,000 customers between October and December last year, the Citizens Advice Bureau said.
Npower, which imposed the highest price hike last winter, had three times as many complaints as the second worst performing supplier, Scottish Power, which attracted 100.5 complaints per every 100,000 customers.
Npower's new billing system is believed to be behind many of the complaints, who claim to have been sent inaccurate charges.