Police are searching a house on Burnholme Grove, in York. The semi-detached house is about half a mile from Claudia Lawrence's house.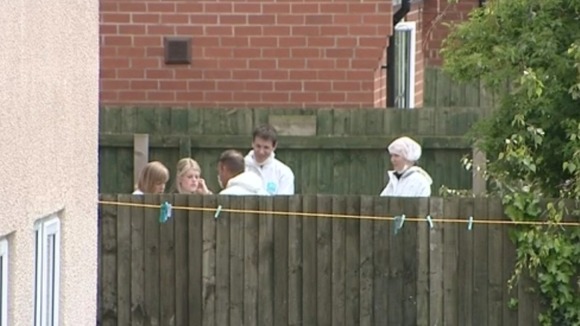 A police van was parked outside the property and a number of forensic science officer could be seen inside in white overalls.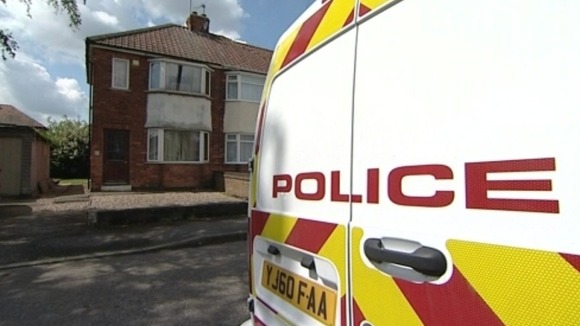 The house, which has a drive and pebbled front garden, is about half-way down a quiet cul-de-sac.