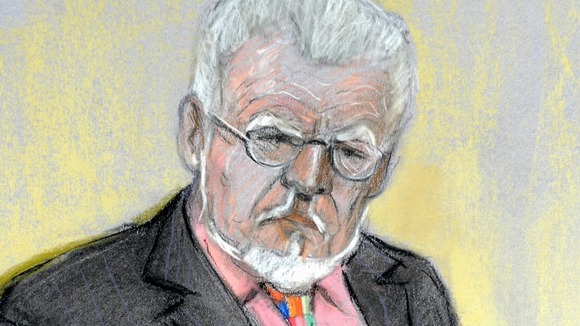 An alleged victim of Rolf Harris flirted with him because she was jealous that his daughter had become closer to another friend, a court has heard.
Jurors at London's Southwark Crown Court were told that the woman flirted with the veteran entertainer, encouraging him to sit on the bed she was in as he brought her a cup of tea.
She refuted claims a "sexual chemistry" had developed between them, which the defence said had led to consensual sexual encounters.
The woman, who was a friend of Harris's daughter Bindi, has claimed the star abused her from the age of 13, when he first assaulted her on a holiday, and there were sexual encounters between the pair until she was 28.
Harris faces 12 charges of indecent assault - seven relating to the woman.