More people in Britain believe torture can be justified than in Russia - thanks to popular TV shows such as 24, Homeland and Spooks, a new poll conducted by Amnesty International has said.
According to the poll, 29% in the UK think torture is sometimes necessary and acceptable to protect the public, compared to 25% in Russia.
One scene in popular TV show 24 shows a man tortured in the opening scene of the second episode. He is electrocuted by a machine that monitors his saline levels.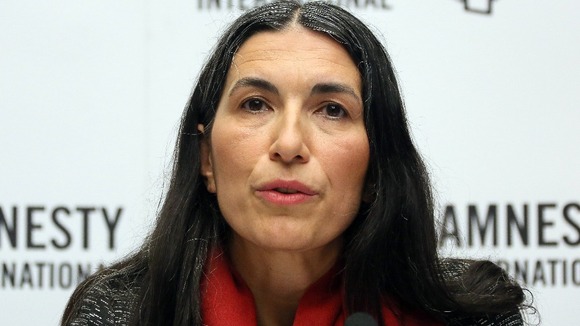 The research is published as Amnesty launched a new Stop Torture campaign and revealed that 27 different types of torture were reported during 2013/14, in at least 79 countries so far.