Business Secretary Vince Cable has admitted European law means it would be "quite tricky" for the Government to block Pfizer's bid for AstraZeneca.
There have been suggestions ministers could scupper the takeover on the grounds that it is not in the UK's public interest to allow Pfizer to take control of the British-Swedish firm.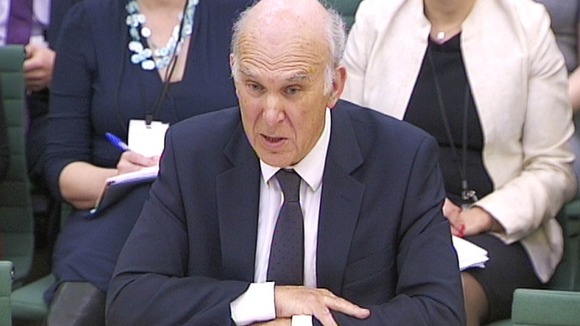 He told MPs on the Business Select Committee: "The framework which we have under the act, as you know, confines the public interest test quite narrowly and, of course, all of that takes place within the framework of European merger law."