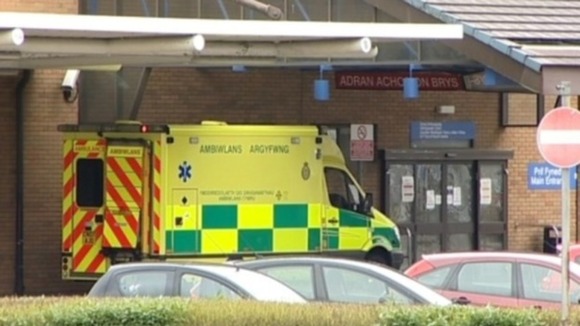 A report published today has uncovered "shocking" standards of care in two Welsh hospitals, with claims that some patients were told to "go to the toilet" in their beds.
Other examples of "unacceptable" care detailed in the independent review of Princess of Wales Hospital in Bridgend and Neath Port Talbot included claims medicines had simply been left near frail patients, with claims abandoned pills were found by family members.
The allegations raise concerns that patients may be harmed by missing their doses, or other patients harmed by accidentally taking medicines not meant for them.
The report, conducted at the request of Welsh Health Minister Mark Drakeford, stated: "Although some of these allegations remain unsubstantiated, the accounts given by relatives and staff sufficiently credible to support our conclusions."