About 500 miners could still be trapped in a mine explosion in Soma, Turkey which has killed over 200 people and wounded dozens after an explosion 2km beneath the surface reportedly shut down a lift to the surface.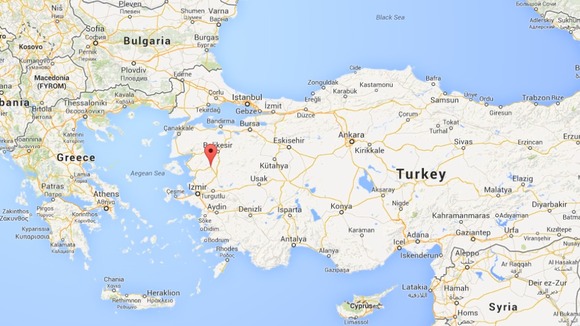 Turkey's Energy Minister Taner Yildiz said he feared 787 miners may initially have been trapped by the explosion, but exact numbers are unclear because shifts were changing at the time of the blast.
Fires are reportedly still burning underground, hampering rescue efforts and potentially endangering more miners, 150 of whom died from carbon monoxide poisoning. Eighty wounded miners have been rescued from the mine.