Teenager cancer patient and fundraiser Stephen Sutton has died, his mother has announced on Facebook.
Read: Stephen Sutton dedicated his short life to spreading happiness
The message reads: "My heart is bursting with pride but breaking with pain for my courageous, selfless, inspirational son who passed away peacefully in his sleep in the early hours of this morning, Wednesday 14th May.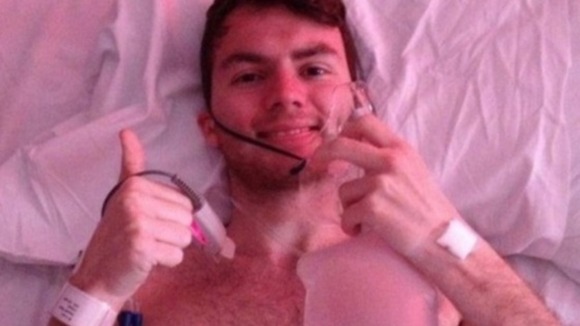 Read: School's wall of remembrance honours Stephen Sutton
"The ongoing support and outpouring of love for Stephen will help greatly at this difficult time, in the same way as it helped Stephen throughout his journey. We all know he will never be forgotten, his spirit will live on, in all that he achieved and shared with so many."