Fires are still burning underground after an explosion in a Turkish coal mine which has claimed the lives of at least 200 people, according to miners at the site.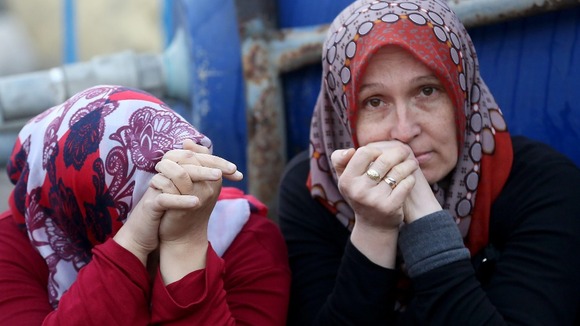 Hundreds more miners are feared trapped in the coal mine, but rescue operations are being hampered by smoke pouring from the fires.
Most of the dead miners died from carbon monoxide poisoning, and rescuers have been pumping oxygen into the mine to aid anyone else who may have survived.