Children's health and wellbeing is being neglected because schools are focusing solely on academic achievement, researchers have warned.
Report: Replace A levels with baccalaurete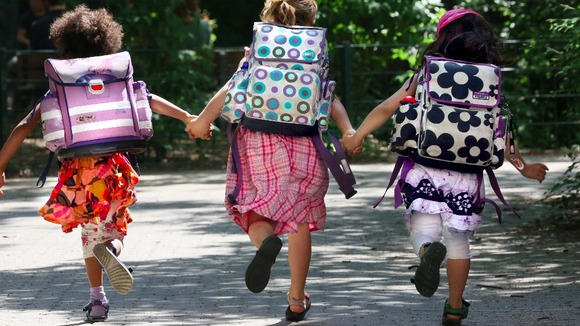 Academics warned making children focus solely on grades and tests could push some pupils towards "risky" behaviour, like smoking, as they become bored and disillusioned with their education.
Writing in a leading medical journal, academics led by Professor Chris Bonell from the Institute of Education, argue that students who are in decent health achieve better results in the classroom.
In their editorial on bmj.com, the academics said research had shown school schemes aimed at improving pupils' health also help their academic attainment.