Rolf Harris told the brother of an alleged sex abuse victim that it "takes two to tango."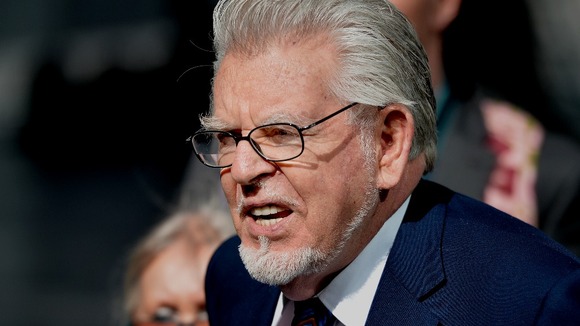 The brother of witness one said that he rang the entertainer when his sister first alleged Harris had sexually abused her. She said to him it had been going on since her early teens.
The brother threatened physical violence on the phone but he and Harris never spoke again after the telephone call.