Elderly domestic abuse victims are at danger of more frequent and intense bouts of violence, according to fresh guidelines from the Crown Prosecution Service (CPS).
Read: Hunt: 'Chronically lonely' ignored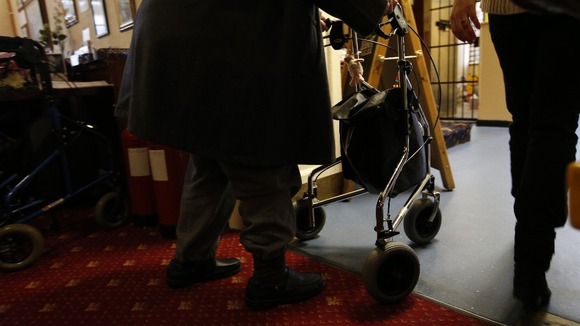 New draft guidance from the CPS warned the stress of caring for an ill partner in later life could also lead to increased domestic violence.
The situation was often exacerbated by mental and physical frailty and isolation brought on by old age.
Director of Public Prosecutions Alison Saunders said: "We know from research conducted by others that there is very little evidence that partner violence decreases with age, and it is important we also recognise the factors that may contribute to and impact upon domestic abuse between older people."
Read: That's Life! returns to launch 'older people' helpline