Unmanned tanning salons should be banned in England in order to prevent under-18s from doing long lasting damage to their skin, a group of MPs have said.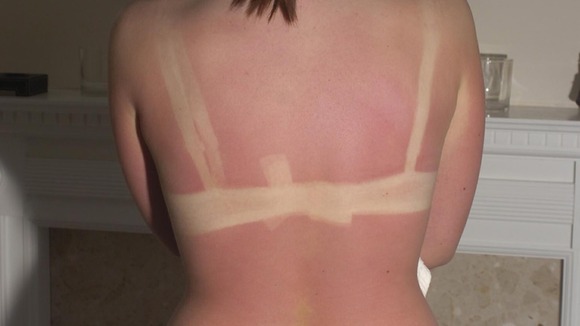 MPs said they were "concerned" bans on unsupervised tanning salons were in place in Wales and Scotland, but not in England.
The All Party Parliamentary Group on Skin said banning unmanned tanning salons would prevent under-18s from sneaking in to use sunbeds.
The group's report into the use of sunbeds also recommended that these facilities should also provide "balanced" health information and safety goggles for users.
Ministers should also consider enabling local councils to licence facilities offering sunbeds, the report states.