The Prime Minister feels Labour MP Austin Mitchell was "quite wrong" to liken Pfizer to "rapists" in a Twitter post, his official spokesman has told reporters.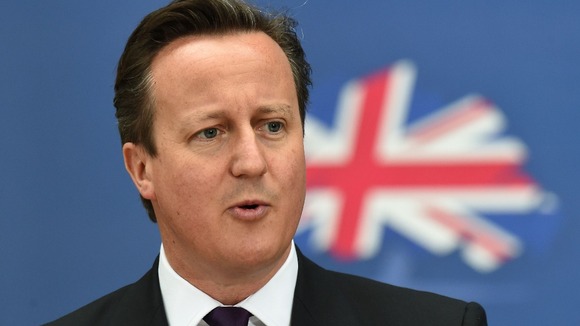 Asked if David Cameron thought Mr Mitchell should be disciplined by his party, the spokesman said, "He does think this is something for the Labour Party."
Mr Mitchell's original tweet also suggested Mr Cameron "dare not stop Pfizer because he dare not offend the US in any way".