Protests are developing across Turkey as the nation responds to the coal mine explosion and fire that has left at least 238 dead and hundreds still missing underground.
Pictures are emerging on Twitter and local media of demonstrations, some appearing to be clashing with police, across the country including the country's largest city, Istanbul.
One tweet shows protesters lying down on the platform of Taksim Metro station in Istanbul.
Multiple reports (Ankara, Dersim, Istanbul) of people walking out of work, universities in protest & show of solidarity with #Soma miners.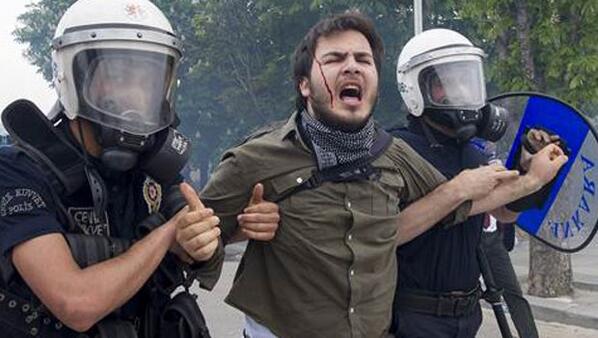 The majority of the protests appear to be over worker safety, NBC News has reported.