The number of people in work is now more than 30.4 million people - which is the highest since records began in 1971.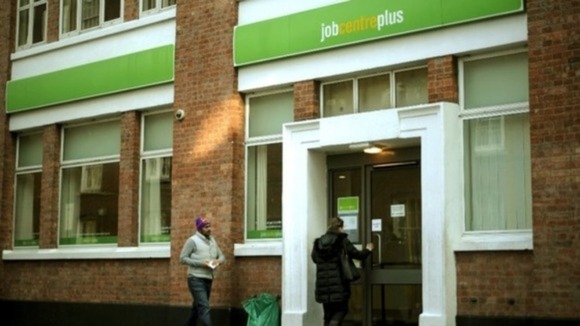 There was a further fall in unemployment today which was fuelled by a record high of 4.5 million people who are self-employed.
The number of people working for themselves jumped by 183,000 from January to March, compared with a rise of 375,000 over the past year.