The number of Romanians and Bulgarians who have come to the UK to work since access restrictions on the labour market were lifted at the beginning of the year.
Read: EU migrants will have to wait 3 months for child benefit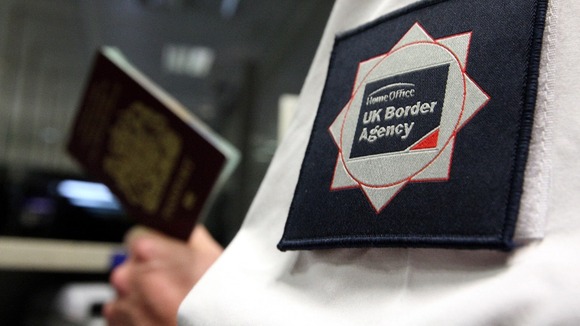 The Office for National Statistics (ONS) will show how many citizens from eastern European countries were employed in the UK in the first three months of this year.
There was an increase of 9,000 Romanian and Bulgarian migrants in the last three months of 2013, when the total number climbed to 144,000.
Estimates have suggested today's figures will show around 30,000 have come from Romania and Bulgaria since the start of the year.