Turkey's Prime Minister Recep Tayyip Erdogan has declared three days of mourning for victims of a mine explosion in the west of the country which has claimed the lives of 205 people.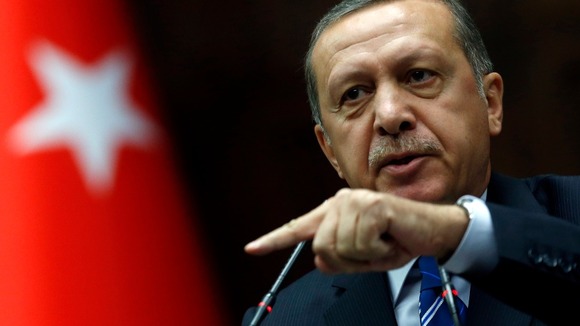 "We are still working on saving our brothers from the mine, a group has been rescued and efforts are still continuing," said Erdogan, according to Turkish newspaper the Daily Sabah.
About 500 more miners are feared trapped in the mine after a substation explosion 2km underground cut off a lift to the surface.