A coal mine explosion in Soma in western Turkey is likely to be the country's worst mining disaster, according to Energy Minister Taner Yildiz.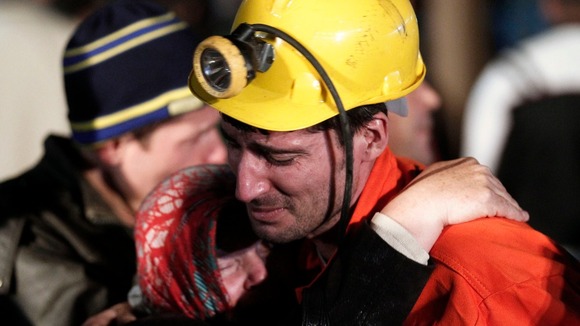 The death toll has risen to 205 and 500 more miners are feared trapped 2km underground with fires still burning after a substation reportedly exploded, cutting off a lift to the surface.
Turkey's worst mining accident was in 1992, when a gas explosion killed 263 workers in the Black Sea province of Zonguldak.
In May 2010, another gas explosion killed 30 miners, also in Zonguldak province.
Read: 500 Turkish miners still feared trapped after explosion