Prime Minister David Cameron has invoked the memory of former Labour leader John Smith - who died 20 years ago - on his two day campaign to keep Scotland in the United Kingdom.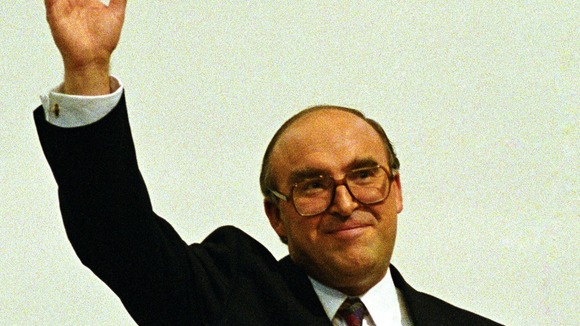 The Tory leader hailed Mr Smith as a "proud Scot" who wanted what was best for his country.
Crucially, he said the former Labour leader understood that "wanting to be part of something bigger does not make you any less Scottish".
Read more: No room for mistakes in the battle for Scotland's future