John Kerry and William Hague will be among 11 Western and Arab powers meeting in London today to discuss ways to "significantly step up" support for the Syrian opposition.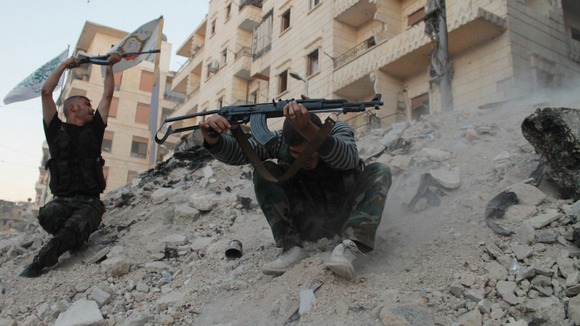 The lack of progress in ending the brutal three-year conflict that has killed at least 150,000 was underlined this week by the announcement of the resignation of the United Nations/Arab League special envoy Lakhdar Brahimi.
UN Secretary General Ban Ki-moon said the "hopelessly divided" international community was in part to blame for leaving Mr Brahimi battling "almost impossible odds" in brokering a deal between the regime of Bashar Assad and increasingly fractured rebel elements.
Efforts to reconvene peace talks were dealt a massive blow when Assad announced elections for June 3.