Some hospitals are "falling short" on providing comprehensive care for patients in their final days and hours, a review has found.
Read: Concerns hospital death records 'covering up poor treatment'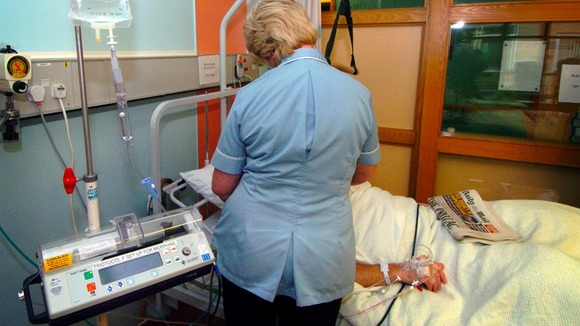 Medics were failing to communicate properly with the dying and more support for family members was needed, according to the National Care of the Dying Audit for Hospitals.
The audit also warned there were "significant" variations in the quality of care provided by different hospitals in England.
Dr Kevin Stewart, chair of the audit's steering group said: "Although some aspects of care are good in hospitals in England, I am deeply concerned that some hospitals are falling short of the excellent care that should be provided to both dying people and those important to them.
"In particular, communication with patients and their families is generally poor."