House building starts '31% higher than last year'
The number of house building starts in England has risen by almost one-third since the introduction of the Help to Buy scheme, according to new government figures.
During the first three months of 2014, building work began on 36,450 homes- 31% higher than the same time last year, statistics from the Department for Communities and Local Government (DCLG) found.
Private house-building has increased by 34% since the scheme's launch in April last year, said DCLG.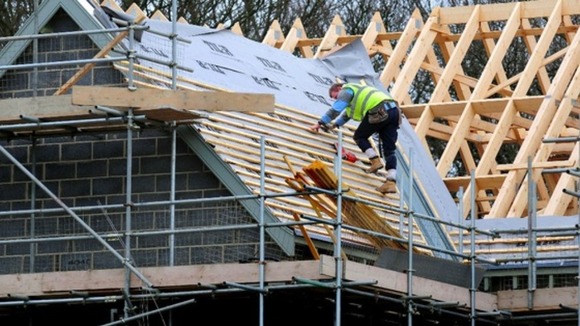 Communities Secretary Eric Pickles said the figures showed the Government's Help to Buy policy was creating a "resurgence in house-building", with new projects now at their highest level since 2007, before the financial crash.
Over 27,000 people have taken advantage of Help to Buy, which offers mortgage guarantees on homes worth up to £600,000 for buyers who are struggling to raise a deposit of more than 5%.
Read: Barratt boss says limiting mortgages would hit the young hardest
Read: The growing number of estate agents who want an 'introduction fee' from house buyers