Mentally ill patients are to be given extra checks as health chiefs try to stem the high number of premature deaths among those with conditions like depression and schizophrenia, NHS England have said.
Read: Equality for mentally ill patients urged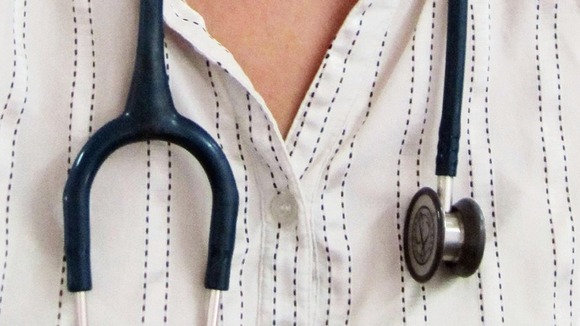 Hundreds of thousands of mentally ill people are dying 15 years premature, despite suffering from the same health problems as the general public, according to health chiefs.
Those with serious mental issues have the same time life expectancy as the general population did in the 1950s.
Now health officials are trying to stem the tide of avoidable deaths by offering all mental health patients "lifestyle MoTs" as well as assessing their psychological needs, NHS England has announced.
Read: Clegg: Locking up mentally ill in police cells 'unacceptable'