Twenty people were killed and rioters attacked Vietnam's biggest steel plant overnight, as violent anti-China protests spread to the centre of the country.
The escalation comes a day after arson and looting in the south, a doctor and newspapers said on Thursday.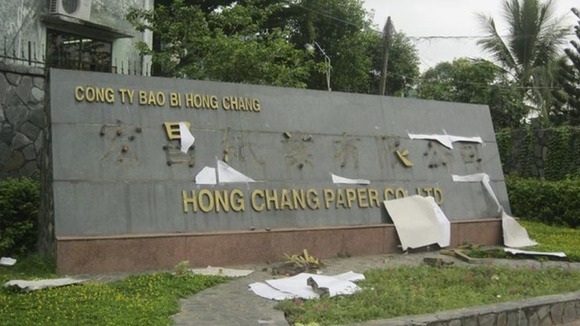 Hundreds of Chinese had apparently fled Vietnam, either by air or by crossing into neighbouring Cambodia, reports said, after one of the worst breakdowns in Sino-Vietnamese relations since the neighbours fought a brief border war in 1979.
A doctor at a hospital in central Ha Tinh province told Reuters "about a hundred people" were sent to the hospital in the night with many being "Chinese".
The brunt of the violence has been borne by Taiwanese firms, mistaken by the rioters to be owned by mainland Chinese.