The IVF postcode lottery on the NHS needs to end if couples struggling to conceive are to have fair access to fertility drugs, the health watchdog has said.
Read: IVF pioneer: Fertility treatments could 'threaten humanity'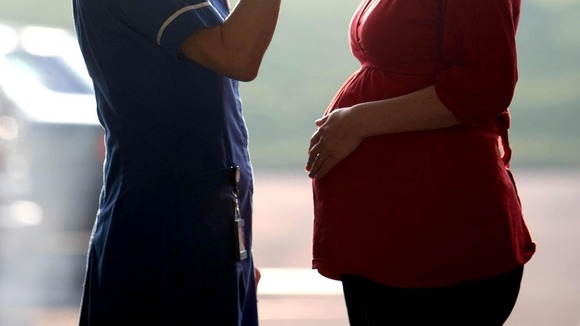 Treatments available to couples trying to get pregnant were set out by the National Institute for Health and Care Excellence (Nice) last year.
However, it has emerged many of the treatments are rationed or just not available from some health bodies, leaving some couples to pay thousands of pounds as they try to have a baby.
Nice recommended infertile couples where the woman is under the age of 40 are offered three full cycles of IVF treatment, but figures have shown health bodies are only offering one or none at all.