South Korean prosecutors indicted four crew members of a ferry that capsized in April killing more than 280 passengers for manslaughter, a senior prosecutor said today.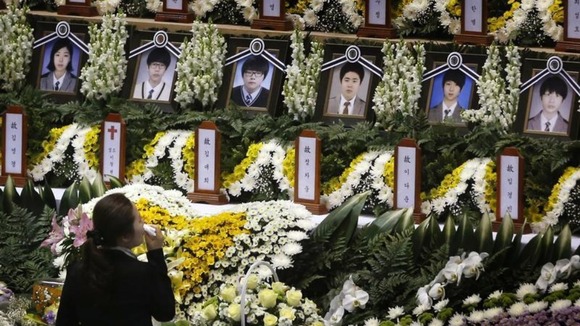 The prosecution also indicted all 11 other surviving crew members of the Sewol for negligence.
The crew has been under criminal investigations after they were believed to have escaped the sinking vessel before many of the passengers.