Sale of England 2015 Rugby World Cup tickets delayed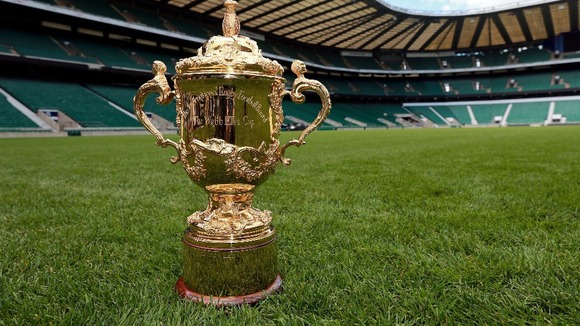 The sale of 500,000 tickets for 2015 Rugby World Cup postponed for 13 days by Ticketmaster due to technical issues.
Tournament organisers England Rugby 2015 have announced that the Rugby World Cup 2015 Rugby community ticket sale will now launch on Thursday 29th May at 13:00.
England Rugby 2015 say that Ticketmaster have asked for more time to test the online ticketing system to ensure fans have the "best possible" experience when booking.