Scottish Deputy First Minister Nicola Sturgeon said David Cameron's trip north is part of a "wholesale Tory takeover" of the campaign to keep Scotland in the UK, warning this could prove "disastrous" for those opposed to independence.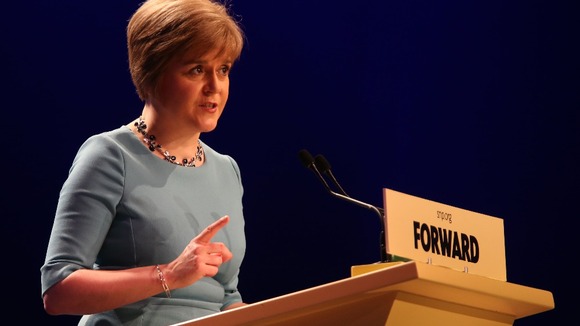 Ms Sturgeon said former chancellor Alistair Darling had been "sidelined" as the leader of Better Together - the cross-party pro-UK campaign.
"If they think shoving Alistair Darling aside and sending David Cameron and battalions of Tory MPs north instead is the answer, they are gravely mistaken.
"We will be better off if all decisions on our future are made here in Scotland rather than by an out-of-touch Tory elite at Westminster."