Foreign Secretary William Hague is set to hold talks with his Turkish counterpart in London today, where he is attending international talks on Syria.
The death toll has risen to 274, and 150 workers are still trapped underground in what is the country's worst such disaster.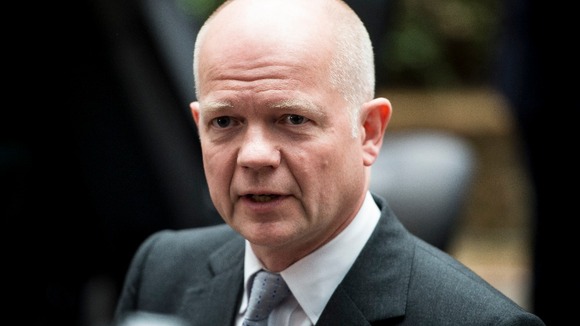 Mr Hague said: "I was deeply saddened to hear the news of the mining disaster in Soma, Turkey.
"My thoughts and sympathies are with all those who are missing, their families, and also the rescue workers working tirelessly to search for survivors of this tragedy.
"The UK stands ready to support Turkey should assistance be required, and I shall discuss this with Turkish foreign minister (Ahmet) Davutoglu at tomorrow's London meeting on Syria."