The Energy Secretary has welcomed a £12 million redress package, after regulator Ofgem found energy firm EO.N had broken sales rules.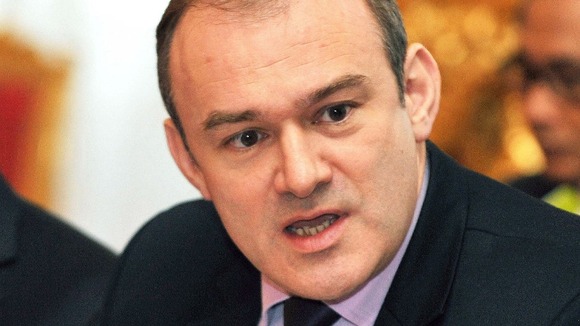 Ed Davey said: "It's right that if energy companies aren't fair to their customers, then they're penalised - and their customers benefit.
"That's why we introduced legislation to ensure Ofgem can take tough action in these cases, including making the company pay compensation to the people affected."