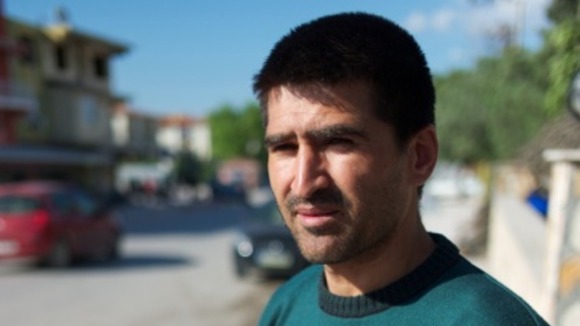 A former safety worker at the Turkish mine where 284 miners were killed has told ITV News he left his job because of concerns there would be a major accident at the site.
Eyip Can, 33, said safety had deteriorated recently and he foresaw accidents happening at the mine after four deaths in six years.
Mr Can said a tunnel that was closed after methane was discovered in it had reopened after he left. He said he believes methane may have caused Tuesday's fatal explosion.
The mine operator earlier said the cause of the accident was still not known but said there was no negligence on the part of the company.
Turkey's ruling party said the mine had been inspected 11 times since 2009.
Read: Mine operator says cause of accident 'still not known'
Watch: Video 'shows Turkish PM throwing a punch during mine visit'