A mild winter means that summer is arriving early as many species have "jumped the gun", experts have said.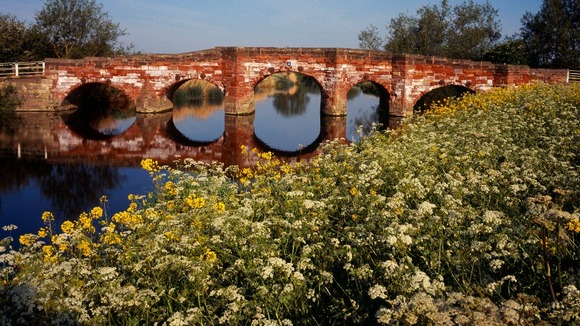 As a result, National Trust naturalist Matthew Oates said: "It was like a Grand National getting off in a big way, because of the ridiculously mild winter.
"It's an early summer because of the mild, wet and stormy winter, and the whole thing's rather jumped the gun."
While the winter might be best remembered for the storms and floods that hit the UK, it was also the fifth mildest December to February for the UK in records dating back more than a century.