Credit agency Moody's Investors Service upgraded Ireland's credit rating adding a further vote of confidence to the first euro zone country to complete an EU/IMF bailout last year.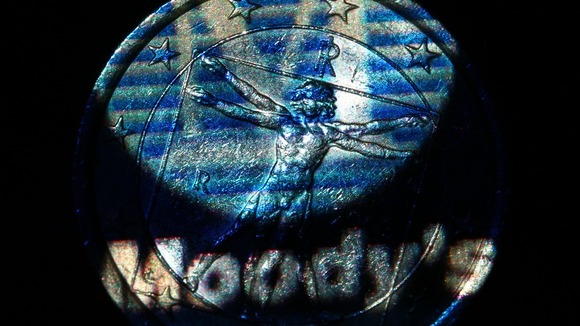 "Ireland's credit profile is recovering more quickly from the euro area debt crisis as a result of its economy's dynamism and growth prospects," the credit agency said in a statement.
"However, Ireland's credit profile and rating remain constrained by the country's high public debt level, still-sizeable fiscal deficits and significant banking sector risks, including a high stock of non-performing loans."
Moody's raised Ireland's rating by two notches to Baa1 from Baa3 and with a stable outlook, saying a recent pick-up in growth momentum would speed up fiscal consolidation and cut government debt faster.