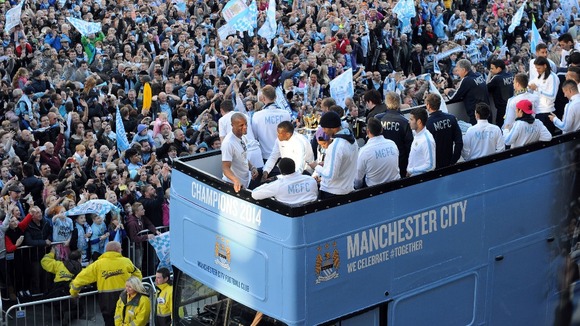 Manchester City have received a €60m fine (£49m), of which €40m is suspended, for breaching financial fair play regulations, UEFA has announced.
The side will have their Champions League squad reduced to 21 players as part of their punishment.
City also agreed to "significantly limit spending in the transfer market for seasons 2014/2015 and 2015/2016," according to a statement released by European football's governing body.