The Police Federation should refund part of its membership fee to tens of thousands of its rank-and-file officers after the union was found to be sitting on a £70 million surplus, MPs have said.
Read: Police Federation chiefs to retire after 'turbulent period'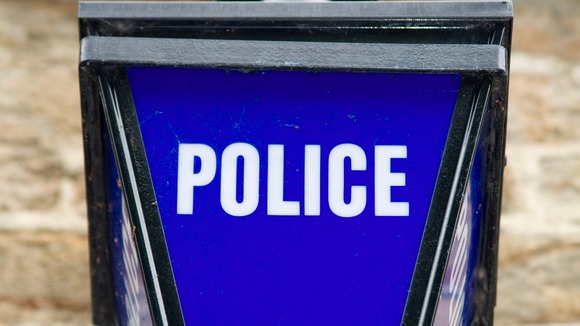 The Home Affairs Select Committee said the £70 million far outweighed the Federation's operation costs.
The money could be returned to members as part of a subscription rebate, alongside a year's membership freeze and further reductions in the future, MPs suggested.
A 50% reduction in reserves held by central committees would add up to a rebate of nearly £120 per member, the Committee's report added.
Membership to the Federation is automatic for all police officers.