The number of children calling ChildLine to confide in a counsellor about their parents' drinking and drug abuse has doubled in the past year, the charity has revealed.
The 24-hour helpline received 5,323 calls - more than 100 a week - from children scared by their parents' behaviour, a rise on the 2,509 calls it fielded the year before.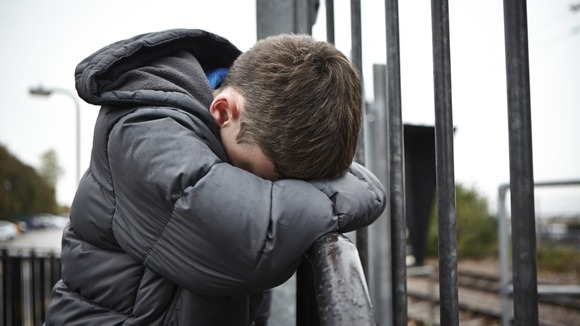 Most of the children turning to the NSPCC-run service were between the ages of 12 and 15, but a substantial minority - one in 10 - were aged 11 or under and still at primary school.
In a stark warning, the charity said thousands of children live in fear of being on the receiving end of their parents' anger, with one in six saying they had fallen victim to physical violence by their mum or dad when they were under the influence.