The travel agency Thomson is evacuating hundreds of tourists from Kenya after the Foreign Office warned against all but essential travel to parts of the country.
The Holiday operator is said to be flying all of its customers back to the UK following advice issued by the Government on Wednesday.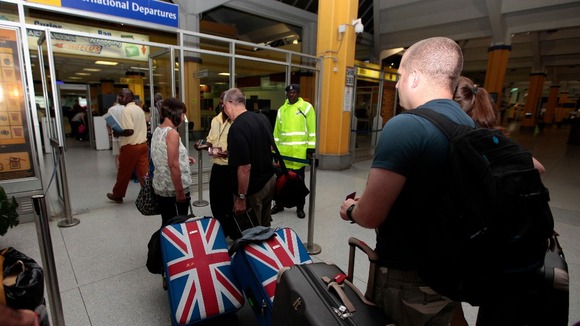 According to reports, Thomson has about 400 customers in Kenya, including those in Mombasa and on safari.
The company is also cancelling all flights to Mombasa until the end of October. The Foreign Office has warned against all non-essential travel to Mombasa Island, on which part of the city of Mombasa lies.