Three popular screens have failed an independent protection test and could not provided the protection from damaging UV rays they claimed to offer, a consumer watchdog found.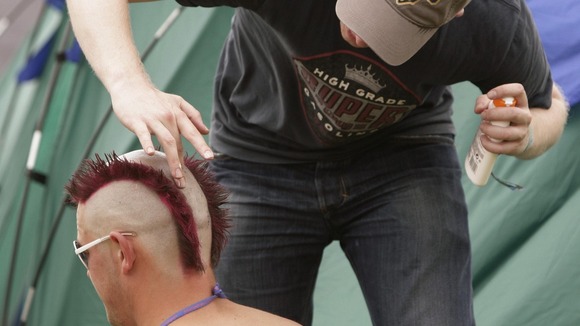 Which? tested Piz Buin Ultra Light Dry Touch Sun Fluid SPF30 150ml, Malibu Protective Lotion SPF30 200ml and Hawaiian Tropic Satin Protection Ultra Radiance Sun Lotion SPF30 200ml, which all claimed to be SPF 30.
They all had lower results than SPF 25.
The consumer group has branded the creams as "don't buys" in its investigation, which used British Standard tests to check 15 products with an SPF (sun protection factor) of 30 - a bestseller in the UK.