Two explosions in Nairobi yesterday and terrorist attacks earlier this month in and around the coastal town of Mombasa prompted the Foreign and Commonwealth Office (FCO) to amend its Kenya travel advice. The new advice warned against all but essential travel to parts of Mombasa.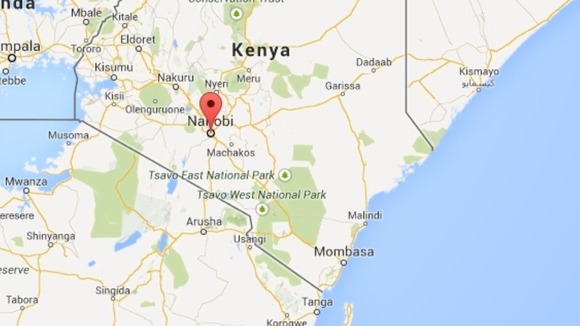 This, in turn, led to some UK tour operators cancelling Kenya holidays, with around 500 British tourists being flown home in the last couple of days from Mombasa.The first plane carrying Thomson and First Choice holiday company tourists arrived early yesterday at Gatwick airport.
A second plane was due back from Mombasa last night, with Thomson and First Choice cancelling all flights to Kenya until the end of October.Two clients with long-haul travel company Kuoni were flown home yesterday, with the company not offering more holidays to the Kenyan coast for the time being.